We're proud to be involved in the running of our local gaming club Buckingham Warhammer.
Established in 2021 to provide a regular opportunity to roll some dice and play a variety of Games Workshop games, in a friendly atmosphere.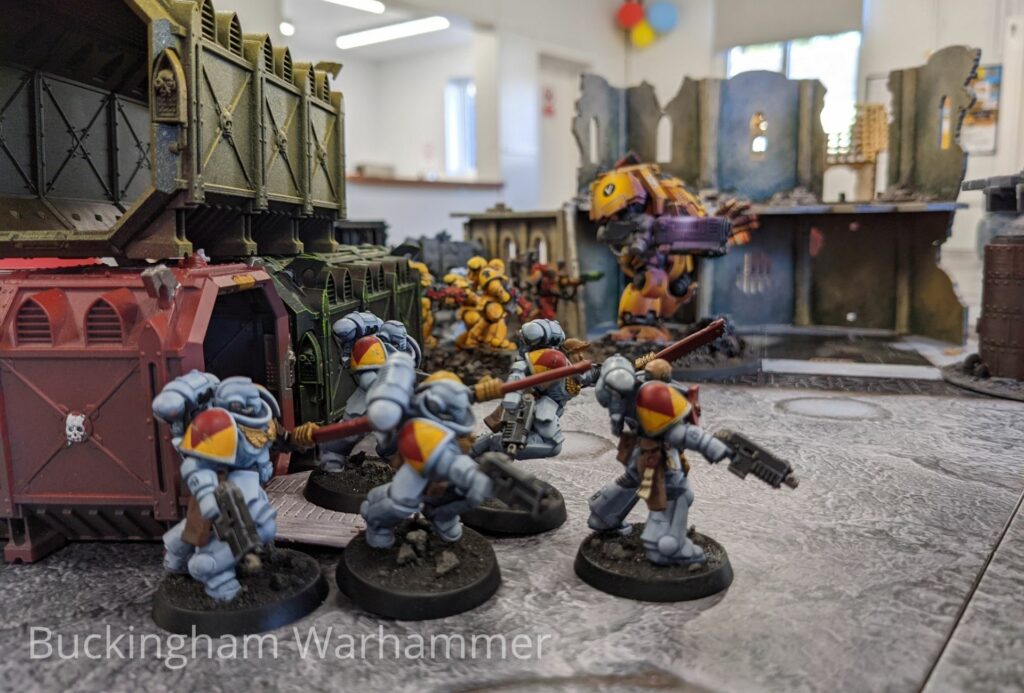 Wargamers of all levels of experience are welcome and many of our members had never played Warhammer before joining the club.
The meets are roughly every two weeks, currently held in Tingewick Village Hall, on a Sunday.
If you are interested in playing Warhammer 40k, Warhammer Age of Sigmar, or any other Games Workshop games systems then come along.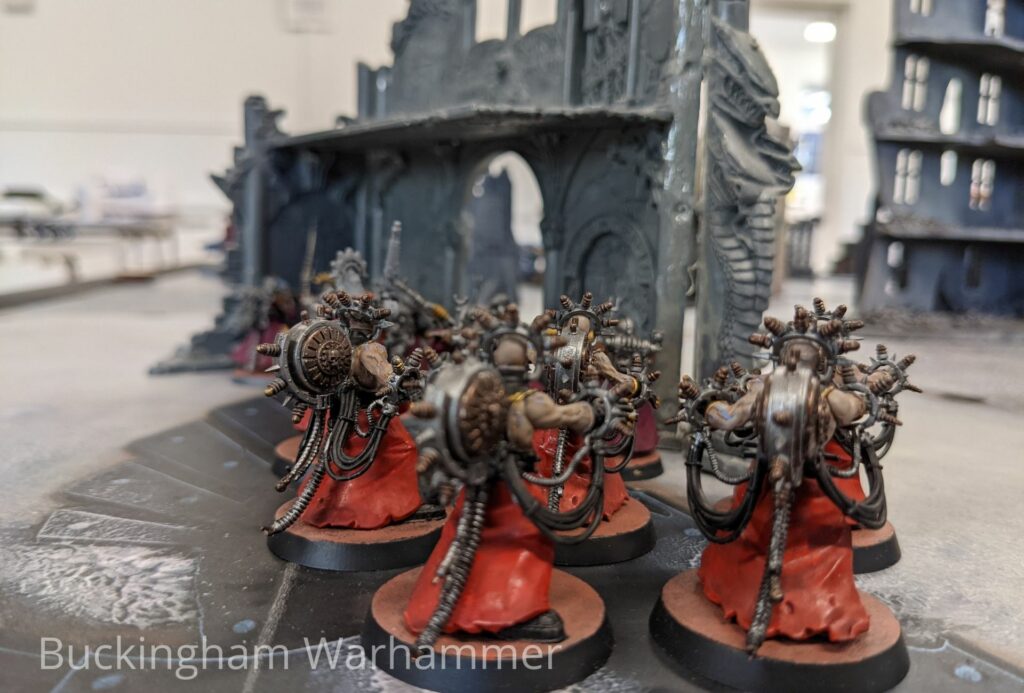 There's also the option to come along and do some painting, so if that's more your thing then you'll find a welcome here.
Even if you've never played before but would like the opportunity to see what it's all about then get involved.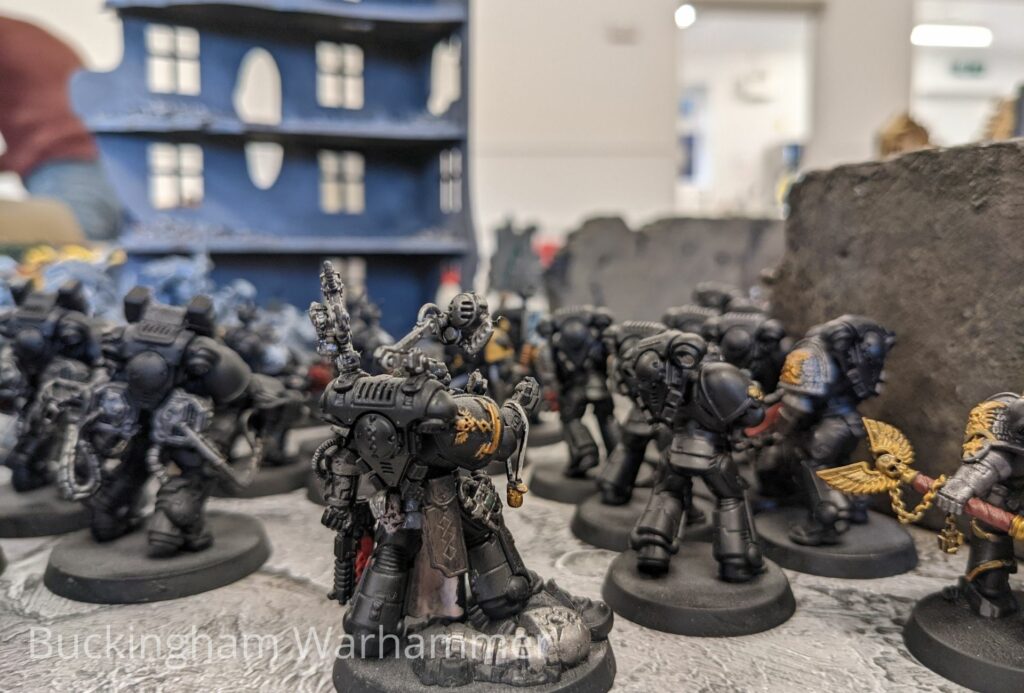 We can even provide armies that you can borrow on the day, if you don't have one of your own to bring (please let us know in advance if you would like to do that).
For more information, including the date of the next event, check out the Facebook page.